How the hell did you end up here?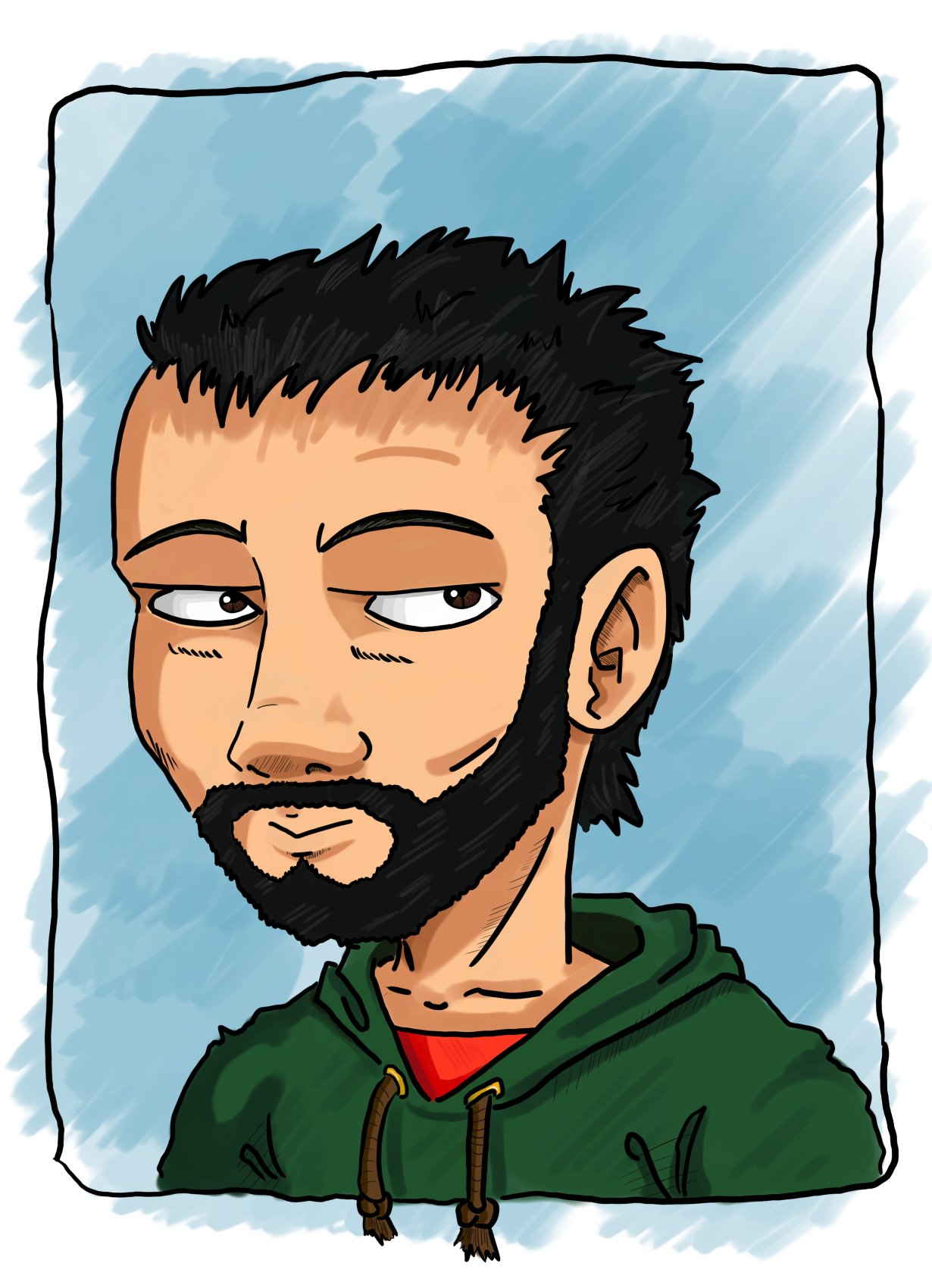 Anyway, my name is Toni Sagristà Sellés and I am a computer scientist and M.Sc. in astrophysics. I like computer graphics and visualization, astronomy, photography (sometimes), snowboarding, playing and watching football, drawing horribly, playing with my kids, and occasionally gaming. I sometimes use the aliases jumpinglangur and langurmonkey.
I'm currently working in the Gaia group of the Astronomisches Rechen-Institut and doing research in scientific visualization in the visual computing group of the Interdisciplinary Center for Scientific Computing.